We take a comprehensive approach to maximize your potential for success in all areas of your financial life.
Our Services
There are many financial products in the market, and so choosing the ones that best meet an individual client's needs can be complicated. We mean to educate and simplify your choices.
Home
Our Team
Learn more about our amazing team of professionals.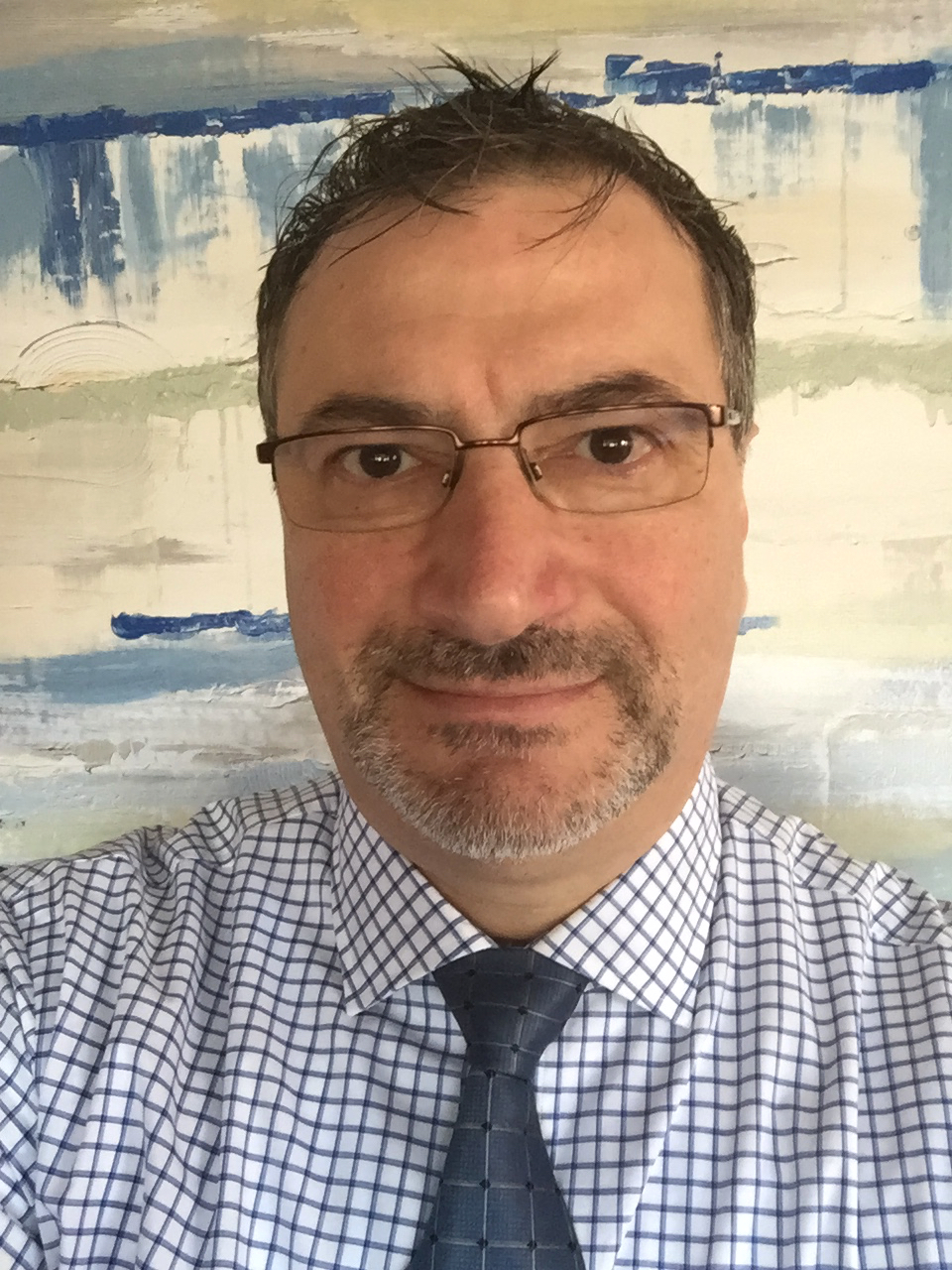 Enrico (Rick) Pietroniro
Partner, CEO, Financial Advisor
B.Comm, CPA, CMA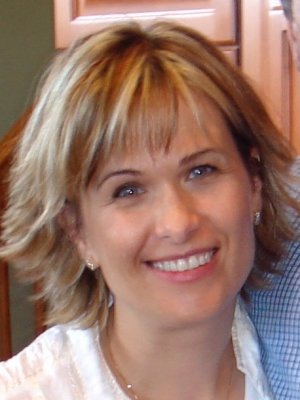 Nadia Selemba
Partner, Financial Advisor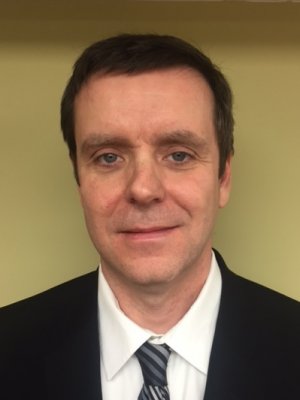 Jacques Boisvenue
Financial Advisor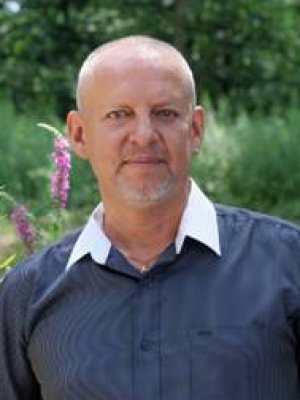 Val Herner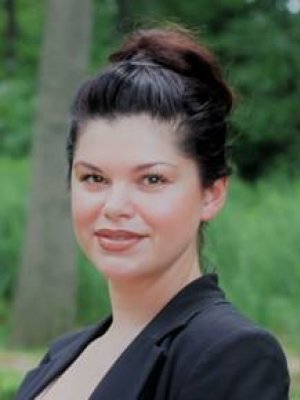 Eugenia Phelan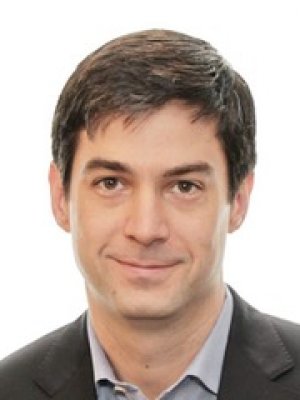 Kevin Bell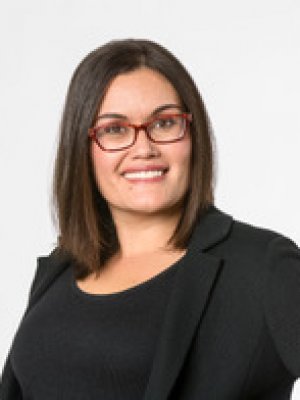 Alee Attoe
Resources
We've got the resources to keep you informed.